Our office team is the backbone to our whole operation at Orange Nation and it's because of them, we run smoothly 24/7. From the moment, you are in contact with us until the moment your tour or trek ends, they organize everything down to the finest detail so that your trip is a memorable one. Our goal is to ensure the best quality service for our clients. For this reason, many of the office staff are also aspiring guides, who are working alongside the permanent office staff.
OFFICE STAFF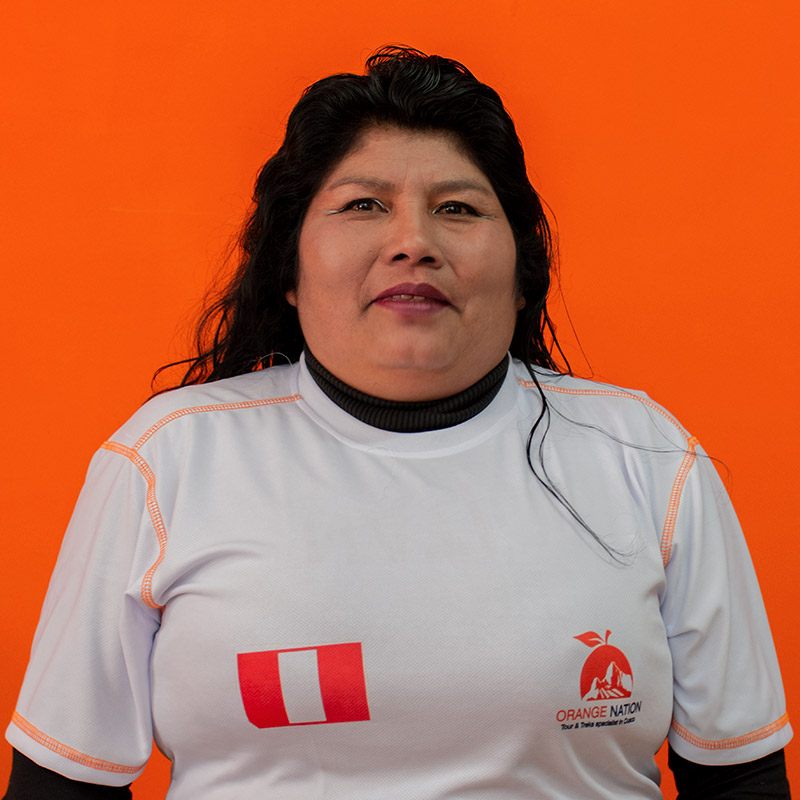 Ana Flores
Sales And Operations Manager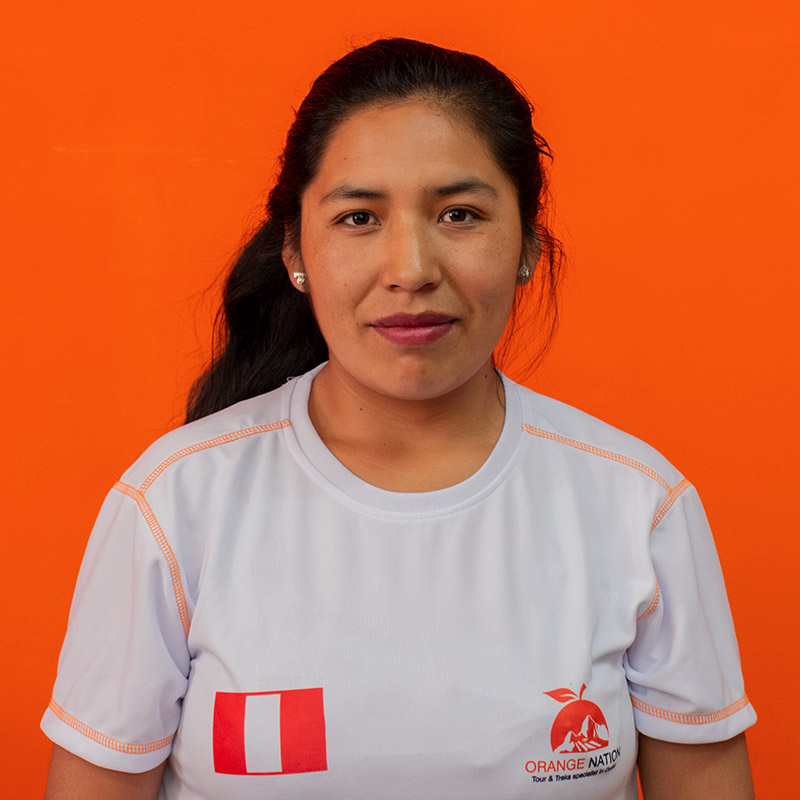 Elizabeth Quispe
Sales And Operations Manager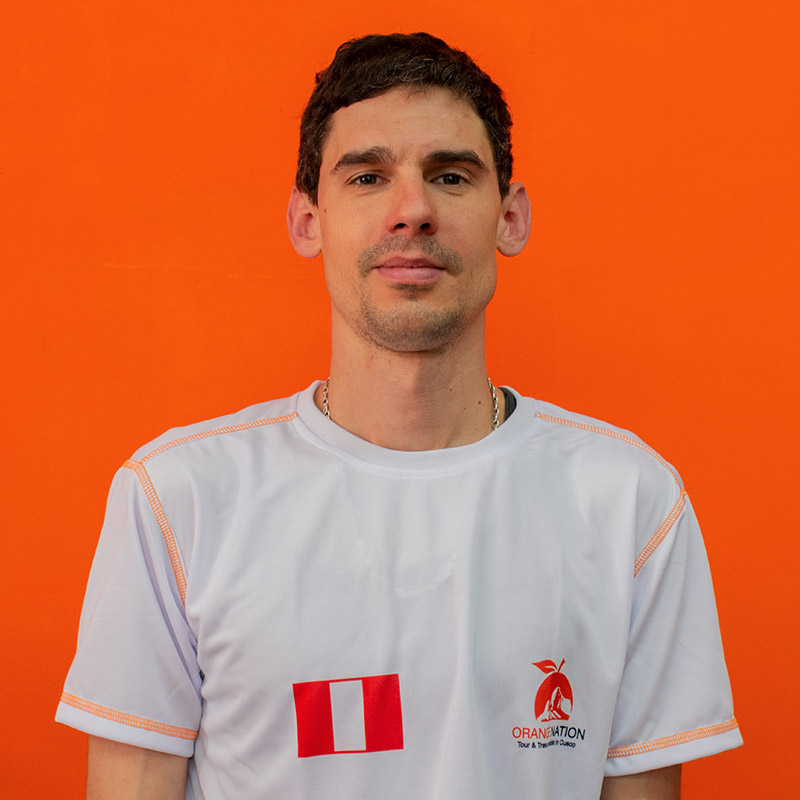 Edvard Homolja
Sales And Operations Manager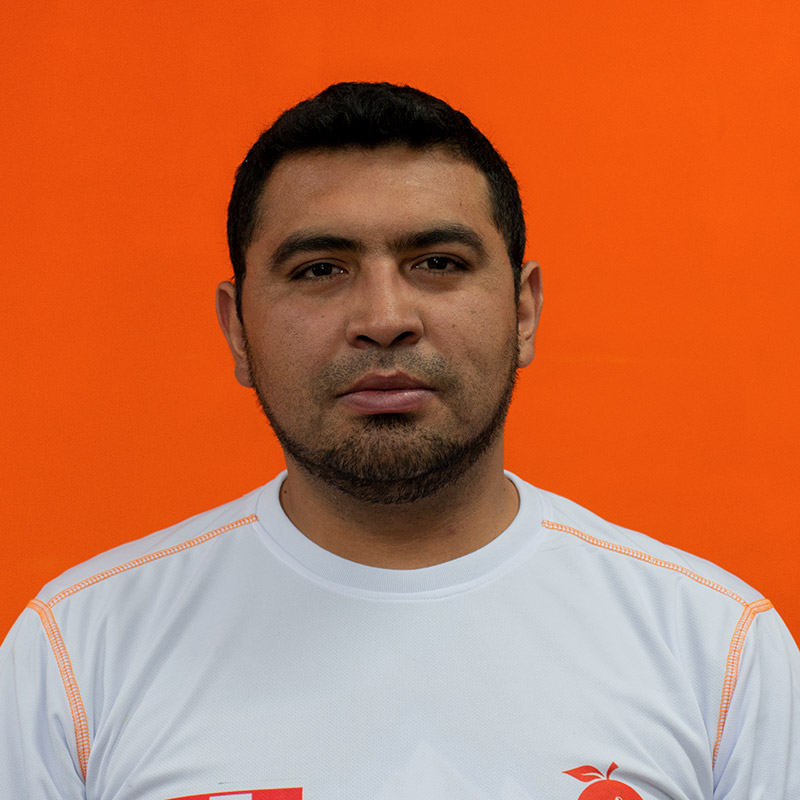 Carlos Marique
Sales And Operations Manager
OUR GUIDES
Our team of guides are all local to the Cusco area and speak both Spanish and English fluently with the majority of them also speaking Quechua (the native language of Peru). With degrees in tourism and with a minimum of 2 years experience under their belts, they are full of energy. Information about the native flora and fauna, the Inca sites with a vast knowledge of ready sourced stories and legends told by the Andean people.
Our guides come highly recommended, speak fluent and clear English, and are experienced guides and very knowledgeable, and passionate about Inca heritage and history. They are dedicated to continued personal development and learning to ensure you receive the most accurate information about the Inca Andean culture. They are fun loving, great sportsmen, and the best "Salsa Dancers" this side of Machu Picchu. Some have degrees in Archaeology, Botany, History or Anthropology.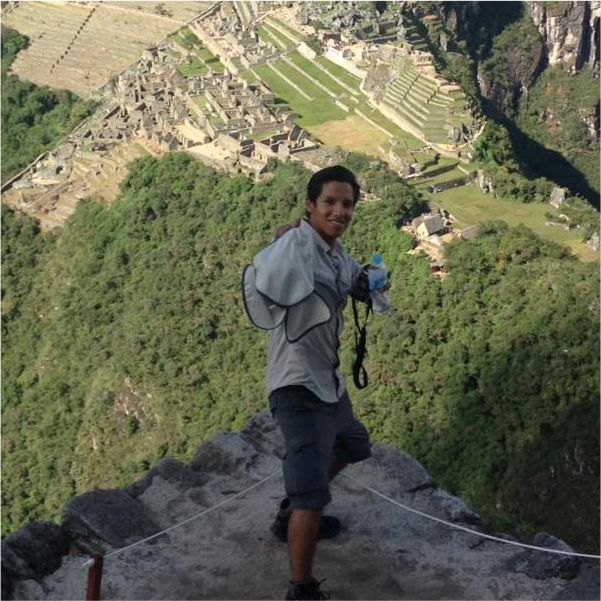 Cliser Ramos
Tour Leader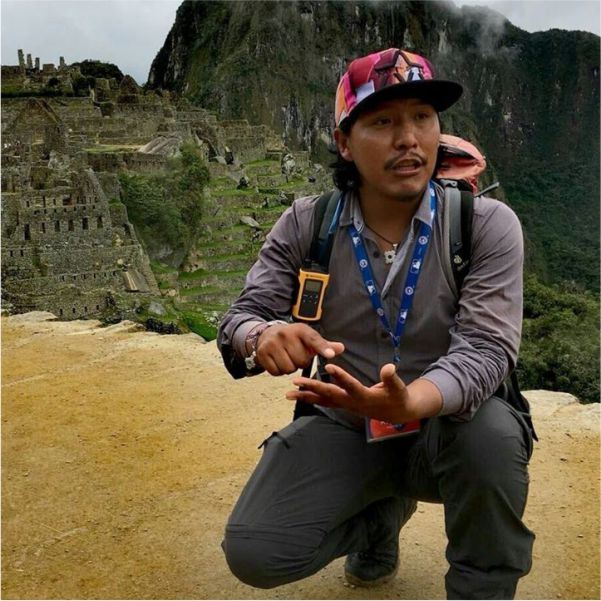 Raymer Herrera
Tour Leader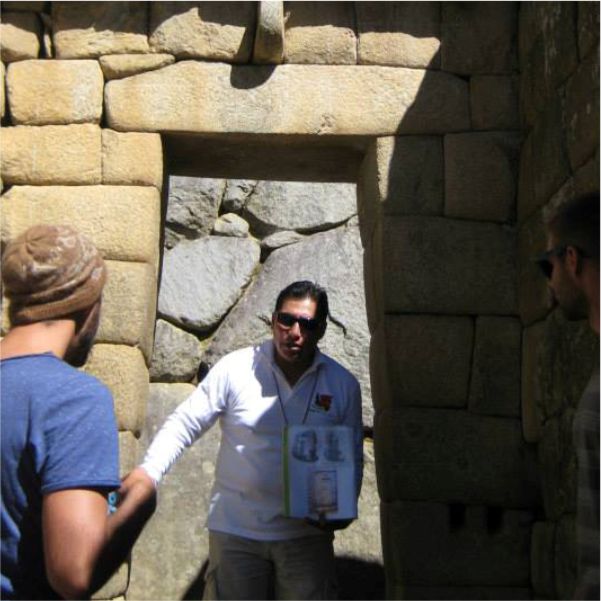 William Quispe
Tour Leader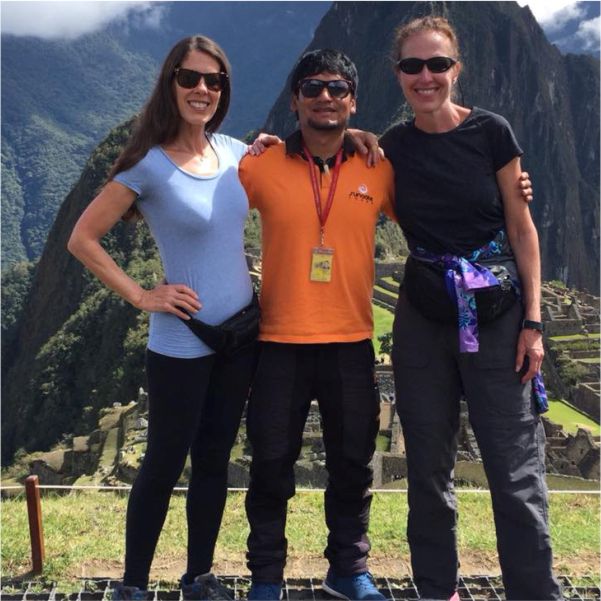 Edy Pumacahua
Tour Leader
OUR COOKS
Our gourmet professional cooks create delicious and abundant buffet style meals on our treks. They prepare both Peruvian and international cuisine and they prepare their delicious meals from a mixture of local and exotic produce. They are also knowledgeable in the preparation of vegetarians meals and special diets.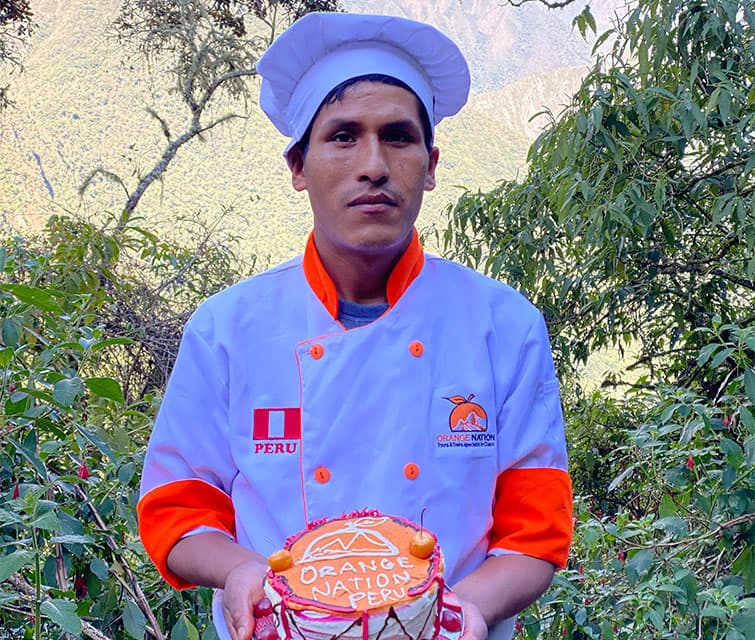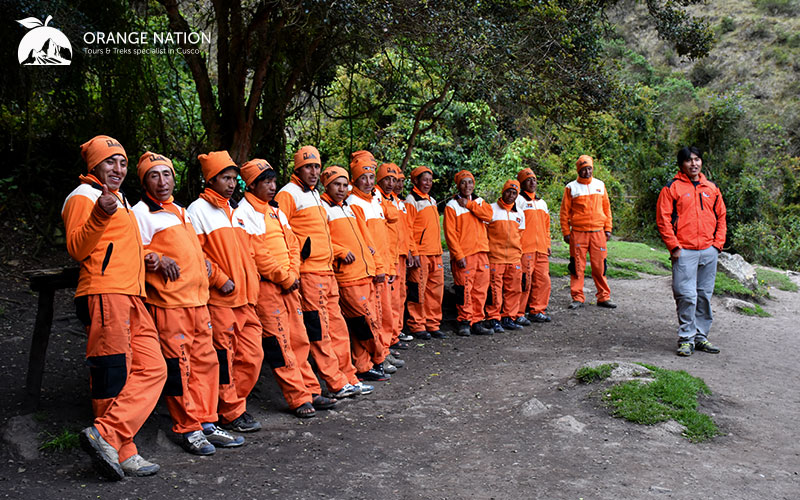 OUR PORTERS
We employ around 90 porters. They all are farmers by trade and are native Quechua speakers. They are mainly from the three villages of Huacawasi, Calca and Patacancha. Along the Inca trail they are called our "Orange Machine" our Super Porters. Our incredible porters are ready to carry your camping gear and food at all times. They are happy to help you with your necessities. It is important to us that we employ porters from the local villages because by doing so we are supporting their local economies and supplying them with a reliable income.
Most of them have more than 6 children and need employment. Orange Nation Peru makes sure that all of our porters´ families are supported and ensure the children are educated and supplied with the necessary equipment like books and notebooks