Sam Travel
SAM TRAVEL PERU is an innovative adventure trekking company that offers unparalleled experiences to unknown and untouched wilderness areas. Our adventure treks are specific and carefully designed to cater to your needs. Our passions are sharing our tours with you through the incredible landscapes the Andes has to offer! We highly recommend our alternative treks to Machu picchu and other locations as a remarkable and insightful way to go Off the Beaten Path and experience the authenticity of Peru. We have the HIGHEST QUALITY SERVICE, an OUTSTANDING REPUTATION because we can GUARANTEE the best quality service through our SAM TRAVEL PERU staff and guides to strictly operate our treks. We are a locally sustainable and responsible tour operator, that incorporates universal principles of tourism. With this in mind, we have trained all of our staff within these principles.
Visit Site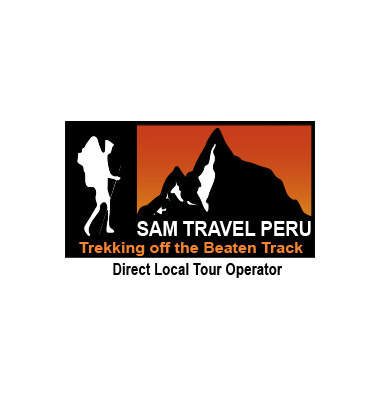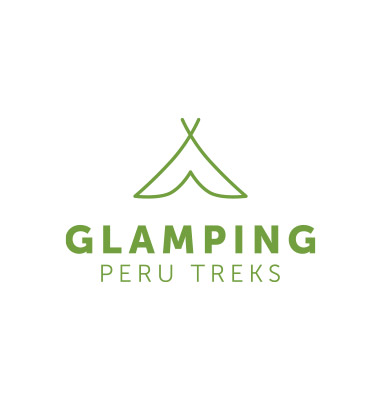 Glamping Peru Treks
Glamping Peru Treks bring you travel experiences of the highest quality with professional team. We pride ourselves as a tour operator who you can trust, We offer a wide variety of excursions from cultural and economic, to luxury and Glamping- all brought to you by a select team of professionals. Our high quality service is not about quantity, nor is it about cheap prices and large groups…. We have a fair-price while providing the best possible service and personalized attention in small or private groups. Our focus is to provide the best tour and trekking experience possible through our unique trekking paths and customized tours.
Visit Site
Short Inca Trail to Machu Picchu
The desire to experience the Short Inca Trail to Machu Picchu comes from the stunning Inca ruins, spectacular side by side mountains, lush vegetation and remarkable ecological varieties. The Inca Trail hikes up and enters into Machu Picchu through the Sun Gate with the most famous, unforgettable views, through cloud forest and finally into subtropical vegetation. Ending at the magnificent wonder of the world: Machu Picchu. Trekkers on the Short Inca Trail to Machu Picchu have the privilege of visiting the Ancient Machu Picchu City two times, on the 1st day when they arrive to Machu Picchu and the second day when they take a tour with their guide. The second day, you will be transported by shuttle bus from Machu Picchu Pueblo, just in time for sunrise over the mountains and Machu Picchu (2,400m/7907ft), you then begin your exploration of the natural world and ancient culture in the City of Machu Picchu. Catch yourself as you travel back in time to this magical, sacred, and mysterious place, known as Machu-Picchu, "The Old Sacred Mountain." Take your time exploring magestic Machu Picchu, the Incan ruins rich in history of its past and the thriving culture of the people who lived there once upon a time.
Visit Site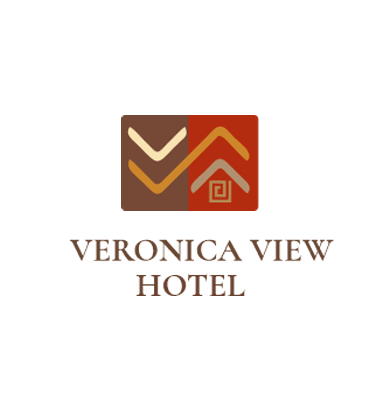 Veronica View Hotel
Veronica View an exclusive hotel with a modern and minimalist design. A total of 16 beautiful rooms with a stunning view of the Veronica snowcapped mountain and the Urubamba Valley Full buffet breakfast and made to order dishes as well. These exclusive hotel has a natural eucalyptus steam sauna, Luxury Spa, Golf course, Traditional restaurant, Orchid garden and much more. Plan your stay at Veronica View and experience full relaxation with a spectacular view of the mountains.
Visit Site