Veronica View Hotel in Ollantaytambo
Veronica View Hotel is one of the best and nicest hotel in the Sacred Valley. The hotel is located in Ollantaytambo, you will be in the perfect location to explore all of the well-known destinations. Locations such as Cusco, Machu Picchu, and the Sacred Valley. You can even access places such as isolated villages, Moray, Cinchero, and Pisac.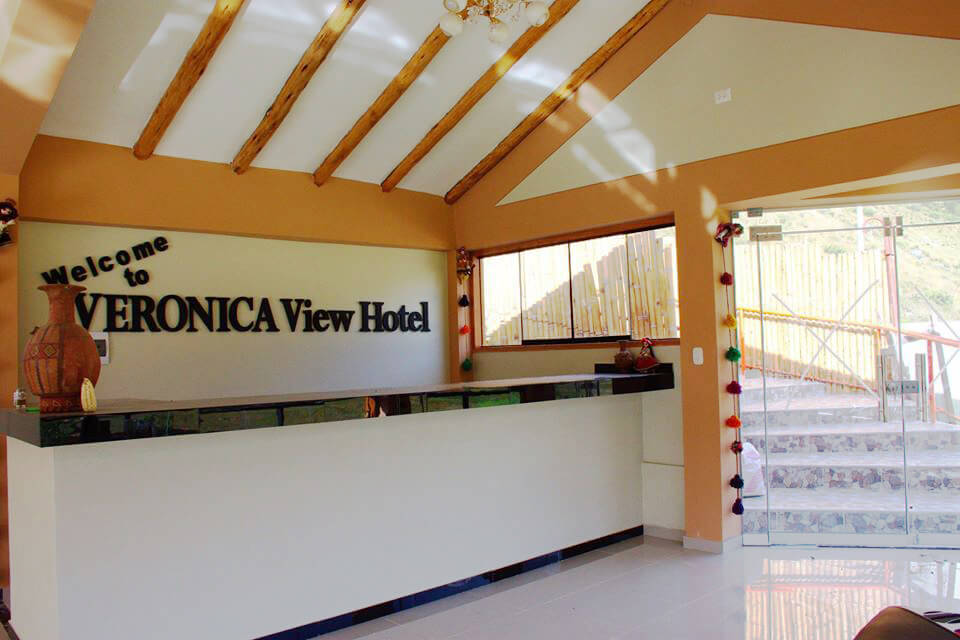 SERVICES
Swimming Pool
Admire the spectacular Veronica Mountain from the heated swimming pool! The pool is open from 12 am to 18:00 pm to all guests. Please note that children must be supervised by parents as there is no lifeguard on duty.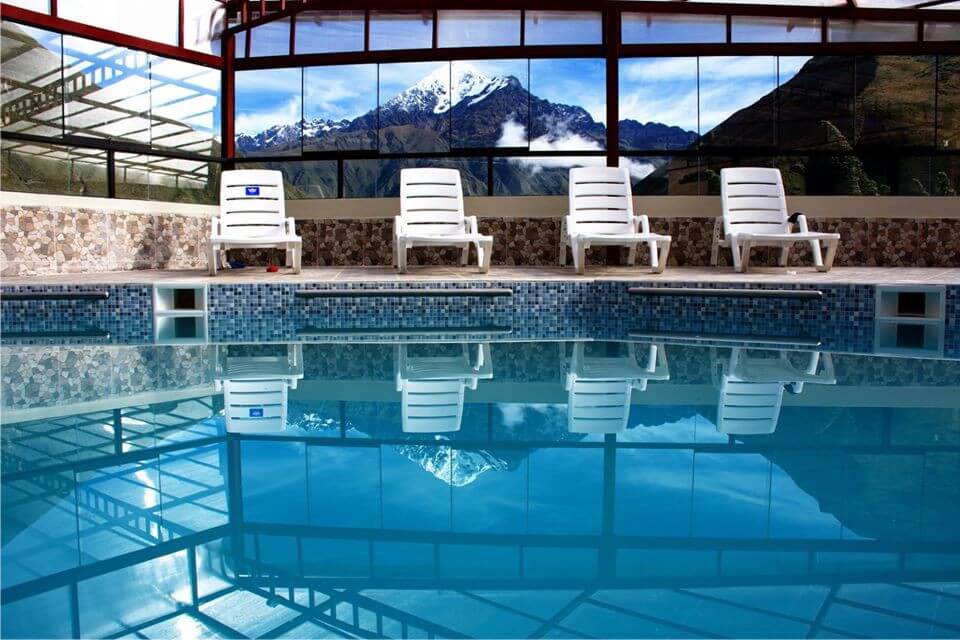 Restaurant
Our restaurant is open for you all day! Enjoy a complete breakfast buffet from 6 am to 10 am. After 10 am you can order anything off our extensive menu until 10 pm.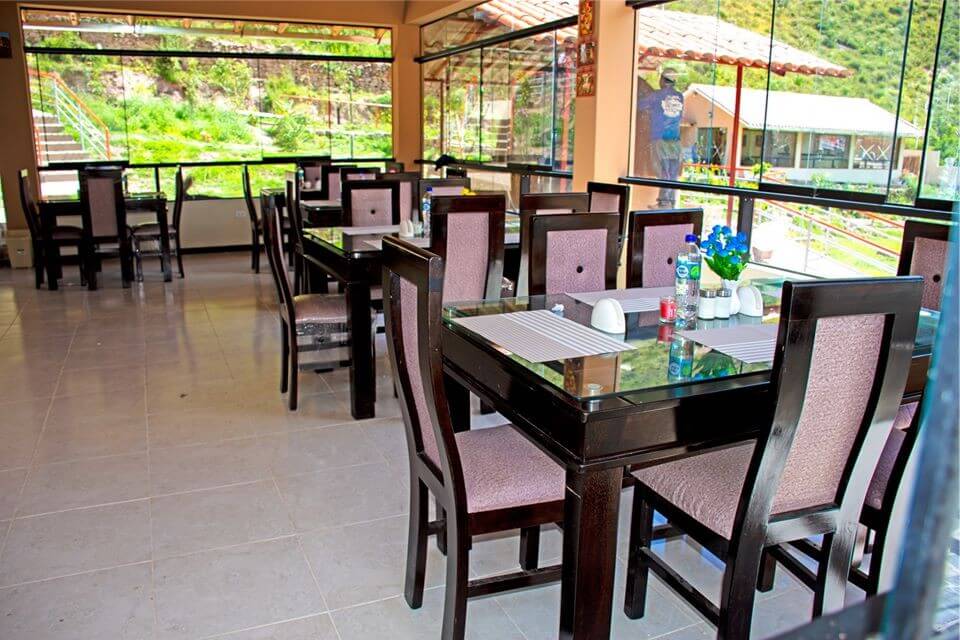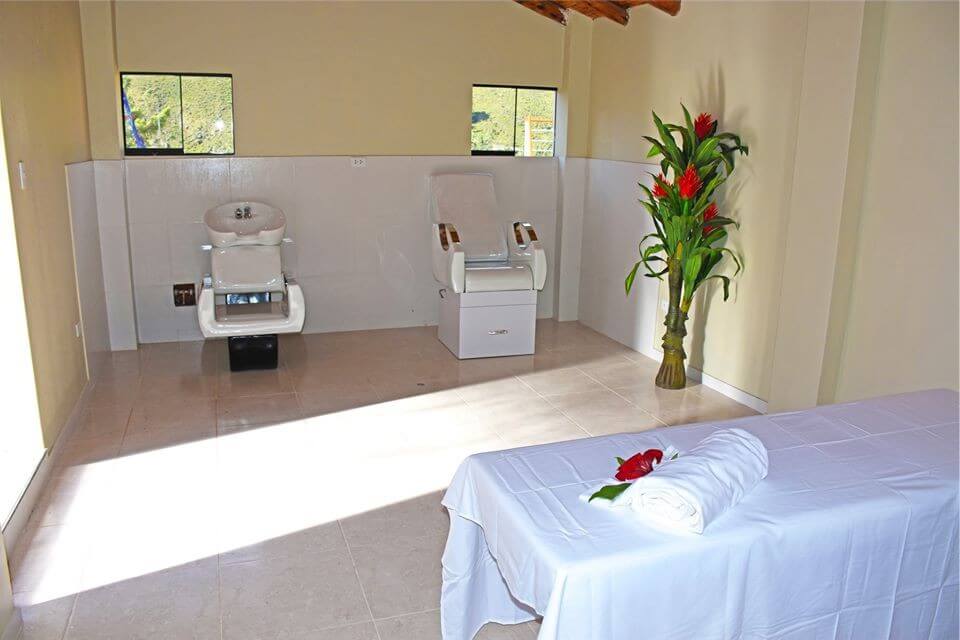 Spa & Sauna
The steam sauna is open to all guests from 14:00 pm to 18:00 pm. Spa services are available at the time that is most convenient for you! Request at least 2 hours bebore any of our spa services at reception.
Native Flower Garden
Relax in our gardens of native flowers, including dozens of varieties of local orchids! This is an excellent place to watch for birds and other native wildlife.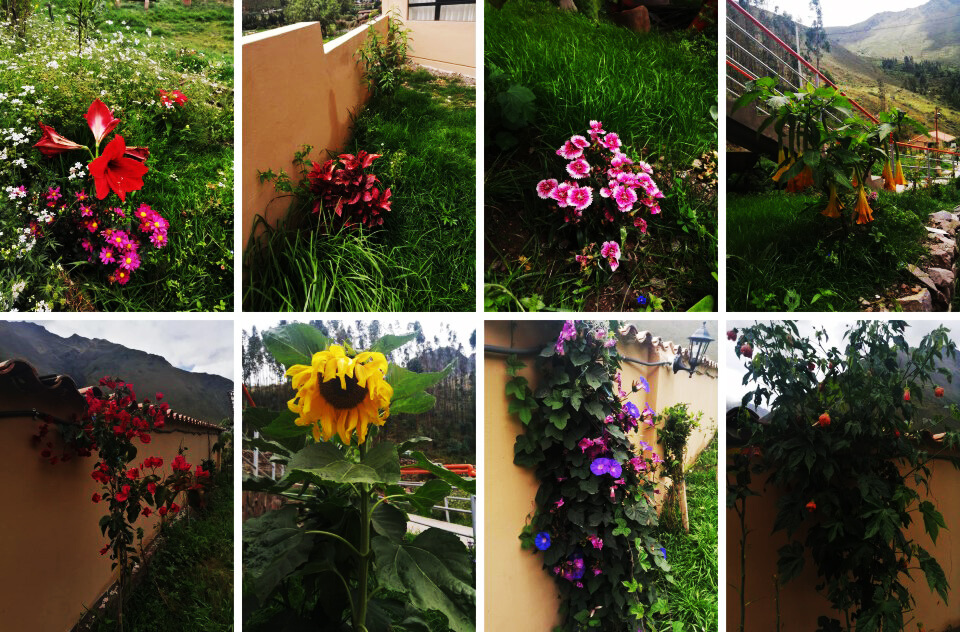 Wi-fi
The entire hotel and garden area has high-speed wifi available for all guests.
Lawn Games
Enjoy games like Corn Hole, Giant Jenga, Badminton and the popular Peruvian game Sapo! Just ask for equipment at reception.
The hotel is not only a great place for your adventure trips, but for family trips, company retreats, and special events as well! Along with our great restaurant and adventure packages, we can make your stay unforgettable! Don't stay at just any hotel. Stay at Veronica View Hotel in Ollantaytambo. Stay with family.
Is it close to the train station?
Veronica View Hotel is located seven minutes away from the Ollantaytambo Train Station and we will pick you up at the train station or main square and bring you to the hotel in our private transportation free of charge. The trip takes about 7 to 10 minutes.